About Us
Unstead Hosting Services have been in the web design and hosting business since 1998.
Our professional services and experience are key components to your next web project. Allow us to show you around and see what we can do for you.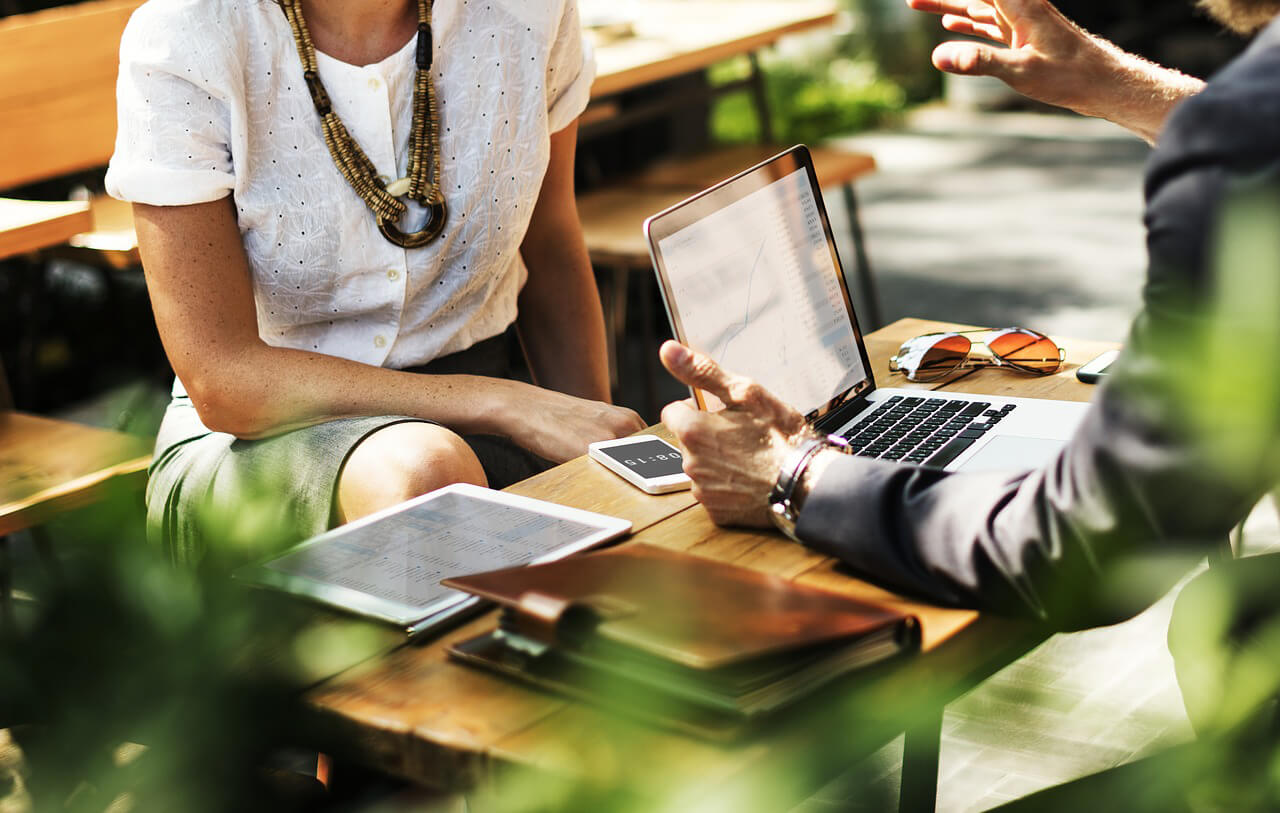 20 years experience in web hosting and design at your service.
Unstead Hosting Services have been in the web business since the late 90's and boasts one of the first ever online travel sites to be launched long before Google and Yahoo came to be.
Since the first html static pages began to appear on the world wide web, we have been building websites. Our customer base stems from the Caribbean to Africa, the UK and New Zealand.
Years of experience to assist in making your next project work
Comprehensive systems design experience and knowledgebase
Competent Web Design Engineers.
Our Premium Service Features
High end SSD hosting platform
Our hosting services are located on cloud based virtual servers with multiple redundent cores ensuring 100% uptime.
Are you ready to move your site to us, but nervous about doing the actual site migration to our servers by yourself? Don't be! In most cases we can move your site for free.
Just contact our friendly staff to request that they move your site for you! It's a worry-free migration! That means there's no more barriers for you to get your hands on all of our site speed optimization resources! Isn't it about time that you love your web host?
Professional Web Design Services
We use state of the art web design technology to ensure your systems are working 100% over multiple platforms around the world.
Our Projects are planned and managed in accordance with global Internet standards. Your web solution is secure, safe and stable on our hosting platform.
The www is changing constantly and your web services need to change with it. Rest easy knowing Unstead Hosting Services and Web Design Solutions are looking after you.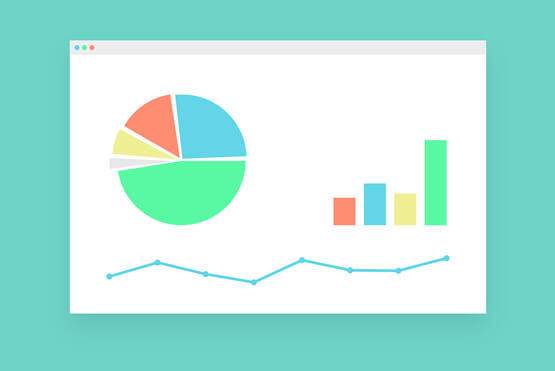 Project Performance Reviews
Professional development and good looks is one thing. Constant performance and embracing regular change is another.
If your project is a big one and requires a team to make it happen, the chances are you are going to want regular performance reviews to see how things are shaping up.
The Project Team at Unstead Hosting Services will provide regular reports informing you how your web service is doing. These can consist of SEO reports, Server reports, Web Page Analytics and more. When planning your next project with us ask about our reporting services and what can we offer your company.
Seen enough? Give us a call
Our management team are waiting for your call and can be reached by email or phone.
More Exciting Features We Offer
Over the last 20 plus years the Internet has evolved into a living breathing entity that is constantly changing. We need to adapt and change with it.
Our Service Pricing
We position ourselves in the SME market place and offer affordable web hosting and design services that will suit your budget.
Small Business
$20
month
100Mb web space
1,000Mb Bandwidth pm
Free Domain Registration
3 Email Adresses
Single interactive page with multiple elements auto scrolling
$750 Web design fee + 12 monthly fees of $20 = $990 start up cost.
Get Started
Medium Business
$30
month
500Mb web space
5,000Mb Bandwidth
FREE Domain Registration
10 Email Adresses
Single interactive page with multiple elements auto scrolling, or
5x pages with drop down menu selection for more content
$1,250 Web design fee + 12 monthly fees of $30 = $1,610 start up cost.
Get Started
Enterprise or Shop
$POA
month
1Gb web space
Unlimited Bandwidth
50+ Email Adresses
FREE Domain Registration
MySQL and PHP Database
FREE Shopping Cart
Multiple pages with drop down menu selection for more content
Monthly Support Contract (Optional) P.O.A.
$$$ - This would be costed as a project and quoted as such. Please contact us for more details.
Get Started
Frequently Asked Questions
In order to speed up your enquiry with us , here are some frequently asked questions to look over.
Unstead Hosting.com
We are based in New Zealand with virtual offices and servers spread around the world. Our client base is international and we are contactable 24 hours a day on email and social media. Please use the email form below to contact us and our client service team will get back to you within 24 hours.
Your message has been sent. Thank you!